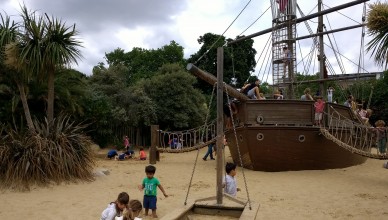 Follow our suggestions and your day will be a success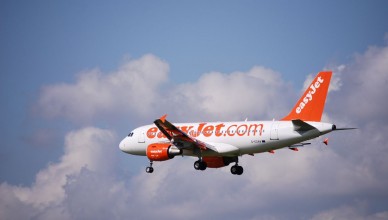 The cheapest way to reach London from one of its main airports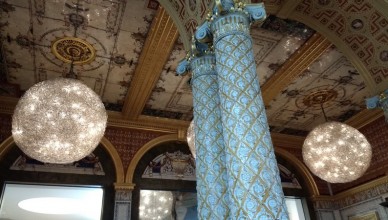 The V&A is one of my favourite museums in London. Here's my list of the best things to see at the V&A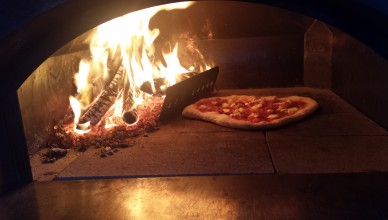 Where to find the best Italian pizza in London, without spending an arm and a leg!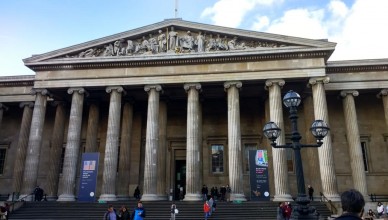 A quick tour of the British Museum, for those that don't have much time to spend there.
Our suggestions for an affordable meal in central London. The most popular post in my blog!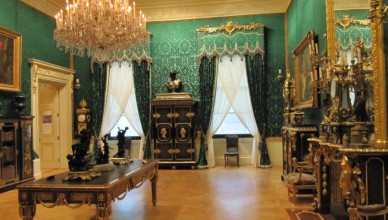 The Wallace Collection is not the most famous museum in London, but it really deserves a visit. Discover why in this post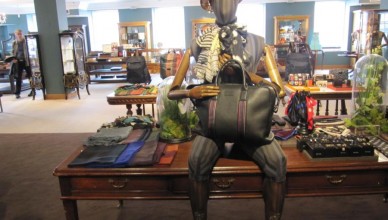 For those that want to escape the crowds in central London, a pleasant stroll that will take you through a charming area.