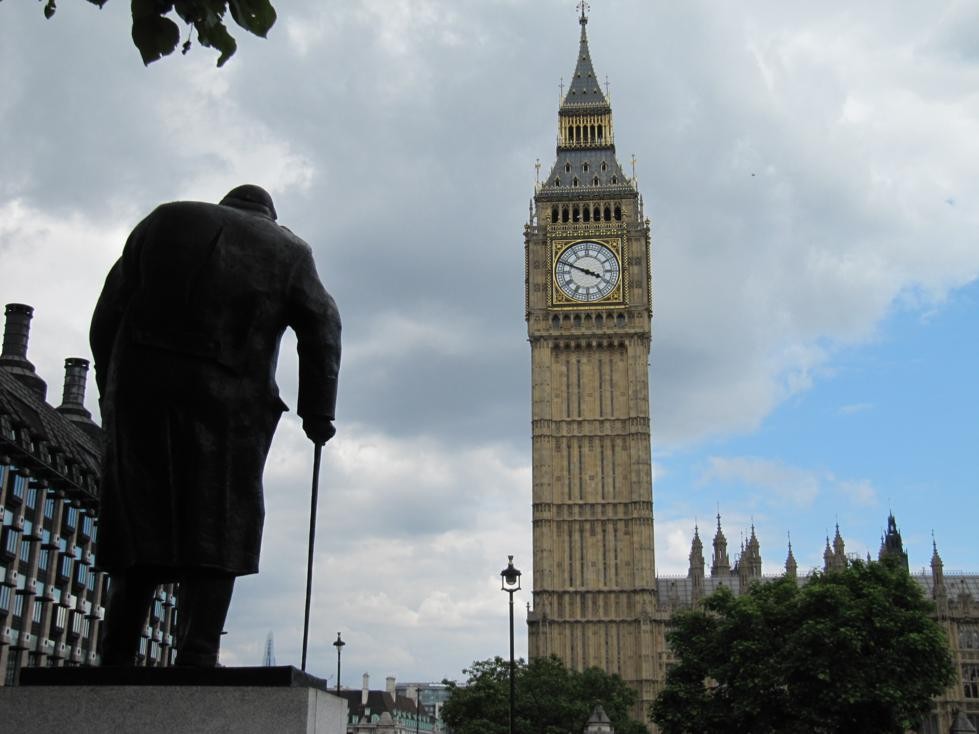 The perfect walk for the first time visitor. |Big Ben, Buckingham Palace, Trafalgar Square and more
Discover the must-see paintings at the National Gallery. An unforgettable experience for all art lovers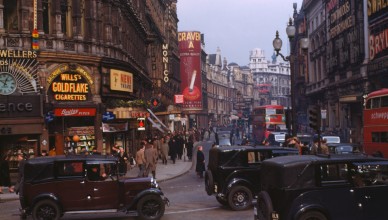 This self-guided walk will take you through two of the most iconic areas in London. Take a walk on London wild side!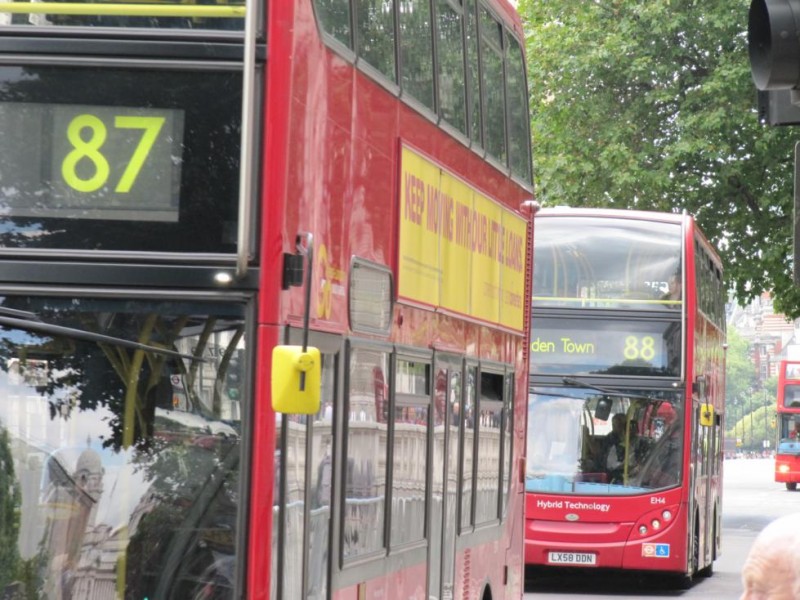 Discover London with a double decker bus, the cheapest way for a great sight seeing.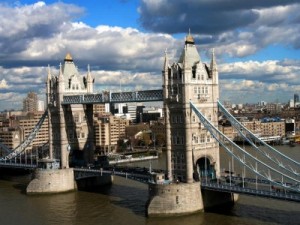 From the London Eye to the Tower of London.
Distance: about 5 km.
Time: 1 hour 1/2
Practical tips for using the London red buses.