How to visit London safely during the Covid-19 pandemic
Updated on 29 Aug 2020
Would you like to visit London, but you don't know if it safe to do so? Would you like to know what can you visit in London now? These are the answers to the most frequently asked questions about visiting London safely.
Is it safe to travel to London?
This is a question that I hear very often from family and friends. The situation has improved a lot from the months of March and April, when we had more than 800 new daily cases of covid-19 in London. In the first two weeks of August, the number of daily cases in London on average was about 100. More updated information can be found on the Greater London Authority website.
Can I travel to the UK from any country?
If you live abroad you should check the latest updates from the Government. Both residents and visitors need to provide their contact details and their journey plans, so that can be easily traced if necessary. The online form must be filled within 48 hours from your departure. More information can be found here.
Should I self-isolate?
Self Isolation of 14 days is not always required. For instance, if you are coming from France, Belgium, the Netherlands or Spain (including the Canary Islands), or if you visited these countries less than 14 days before your arrival in the UK, you will need to self-isolate for 14-days. The updated list of countries that do not require to quarantine can be found here under and it is published on the Government website: https://www.gov.uk/guidance/coronavirus-covid-19-travel-corridors.
Which countries are exempt from quarantine?
Here's the latest update (29 August), with the link to the specific advice for each country:
Akrotiri and Dhekelia
British Indian Ocean Territory
Brunei (aggiunta l' 11 Agosto 2020)
the Channel Islands
Czech Republic – removed on 29 August
the Isle of Man
Jamaica – removed on 29 August
Malaysia (aggiunta l' 11 Agosto 2020)
Portugal (aggiunta il 22 Agosto 2020)
Switzerland – removed on 29 August
Is it safe to use public transport in London?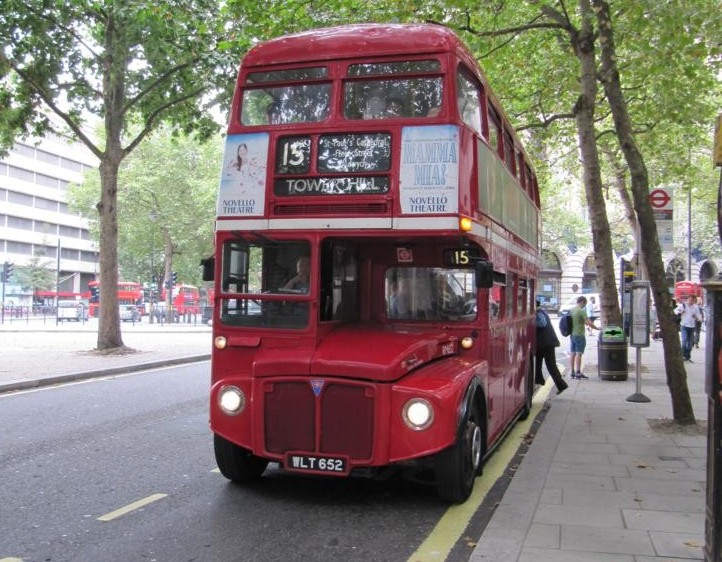 A lot of people still work from home, so public transport is much less crowded than before, and there are restrictions in place as well. For instance, a maximum number of 30 passengers is allowed on buses. On public transport a face mask should be worn all the time. So nothing wrong with using buses or the tube, but it would be better to avoid public transport unless absolutely necessary. Walking or cycling in London are very good options.
Are pubs and restaurants open in London?
Yes: you can go to a pub or a restaurant now, and until the end of August there are many offering a 50% discount on your bill (usually only on Monday, Tuesday and Wednesday). You can check the list of restaurant participating to the 'eat out help out' scheme here.
Can I visit a museum?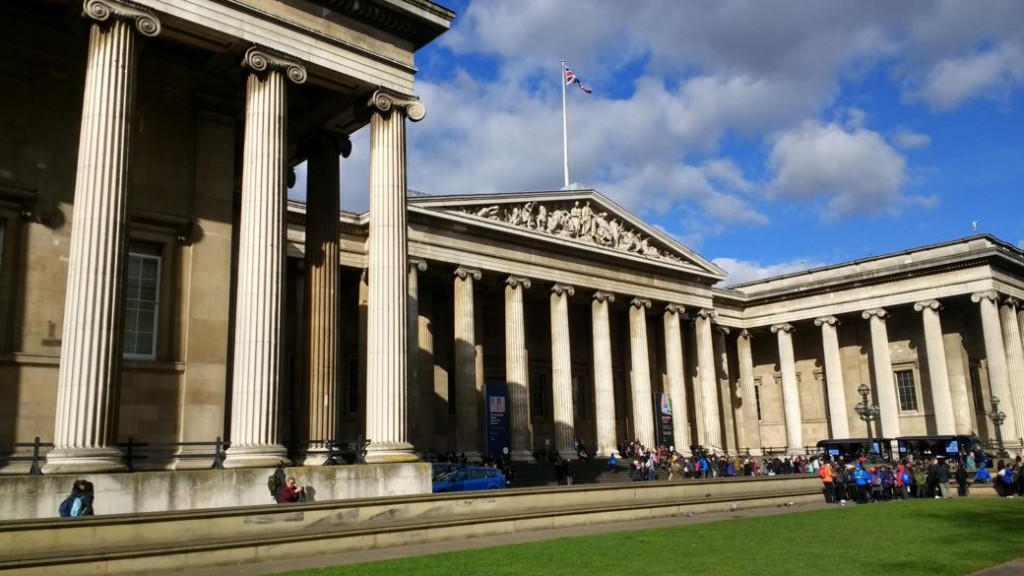 Many museums are now open, but even if they are free, you need to book your visit in advance. These are the links to the booking pages of the most famous museums:
If you need more information do not hesitate to contact us or leave a comment below!