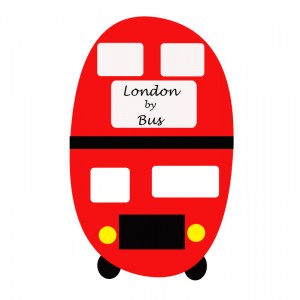 You in London is a blog and a London guide, designed for those who want to discover this beautiful city. Classic itineraries, walks, and bus routes with the double decker buses, of course.
We show you how you can save money in London, because London can be very expensive, if you are not careful , but offers so many things for free too!
How many cities in the world offer so many free museums and galleries, and so many opportunties to have fun at low cost? The streets of London are always full of events, full of stories to tell and secrets that I would like to share with you.
Come with me, then, and let's go exploring London!