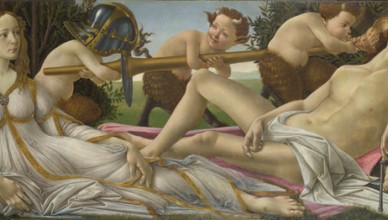 Discover the must-see paintings at the National Gallery. An unforgettable experience for all art lovers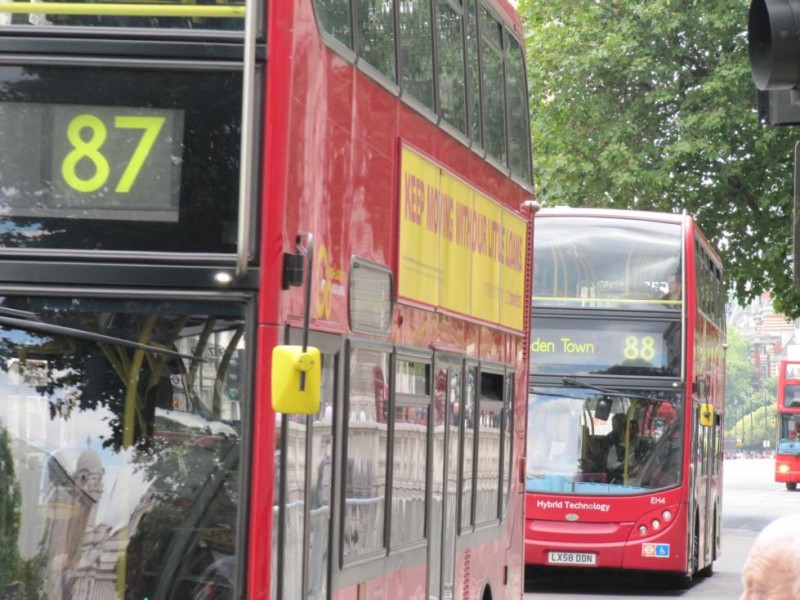 Discover London with a double decker bus, the cheapest way for a great sight seeing.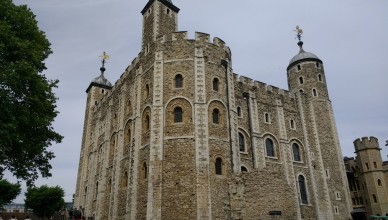 What to see at The Tower of London avoiding the queue... My 10 tips for a perfect day out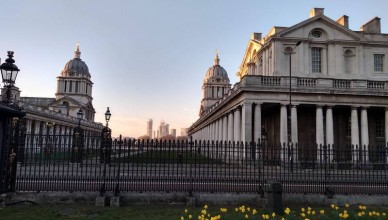 Have you ever seen Greenwich? Here's our suggestions on what to do in Greenwich, what to see and where to eat.
Follow our suggestions and your day will be a success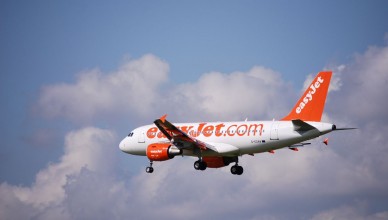 The cheapest way to reach London from one of its main airports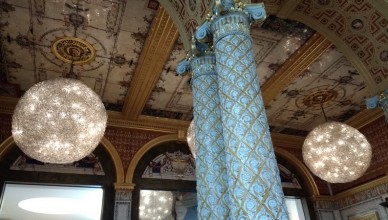 The V&A is one of my favourite museums in London. Here's my list of the best things to see at the V&A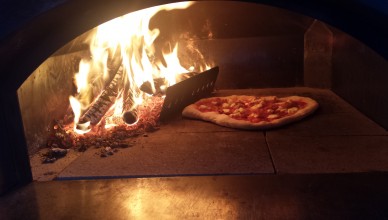 Where to find the best Italian pizza in London, without spending an arm and a leg!