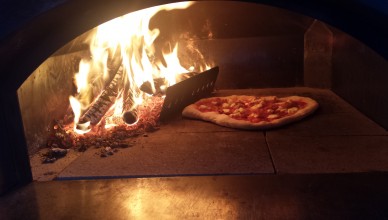 Where to find the best Italian pizza in London, without spending an arm and a leg!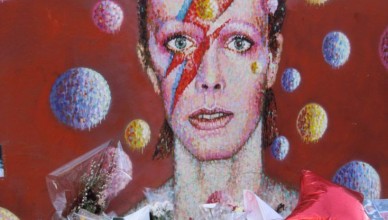 A self-guided itinerary in London following David Bowie's footsteps. An unmissable walk for David Bowie's fans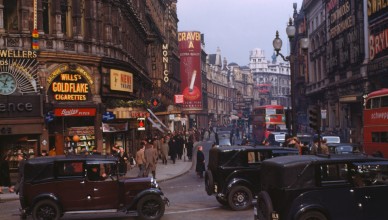 This self-guided walk will take you through two of the most iconic areas in London. Take a walk on London wild side!