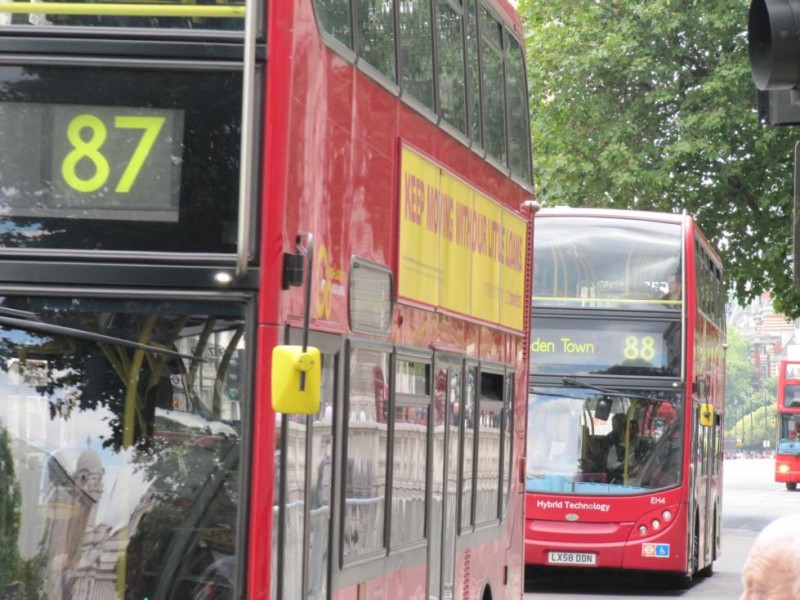 Discover London with a double decker bus, the cheapest way for a great sight seeing.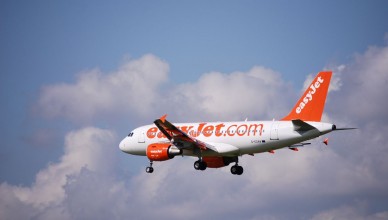 The cheapest way to reach London from one of its main airports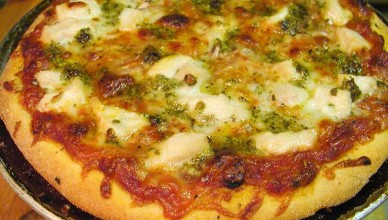 Our suggestions for an affordable meal in central London. The most popular post in my blog!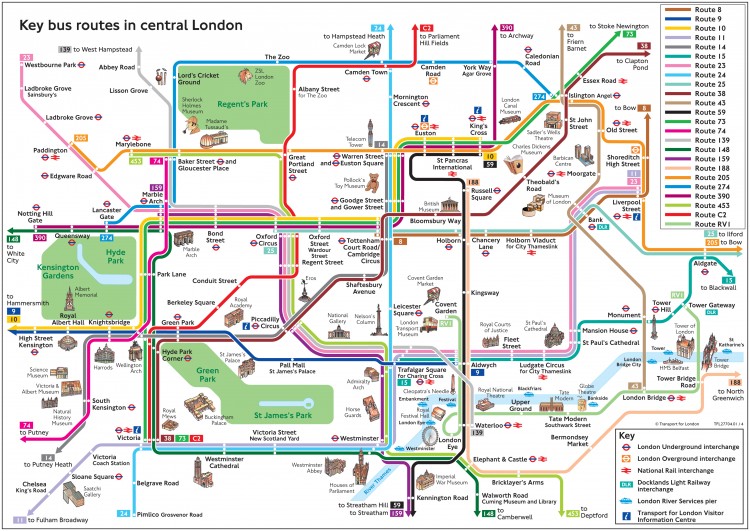 Practical tips for using the London red buses.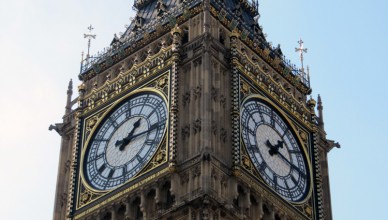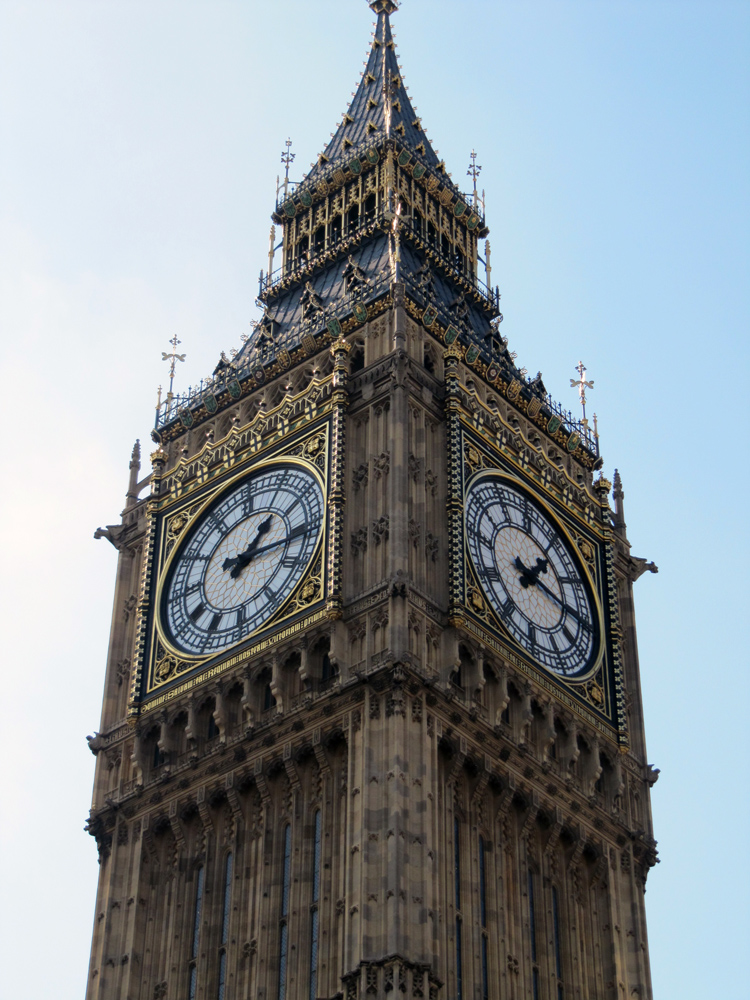 Finding only 10 things to do in London is not an easy task, because there would be at least 1000 to recommend.