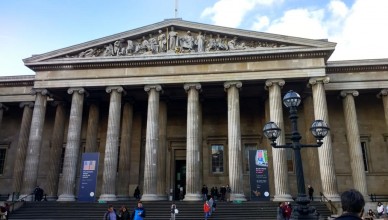 A quick tour of the British Museum, for those that don't have much time to spend there.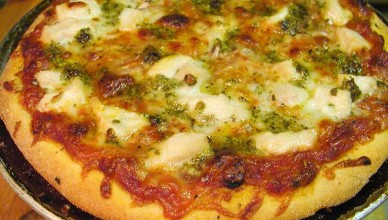 Our suggestions for an affordable meal in central London. The most popular post in my blog!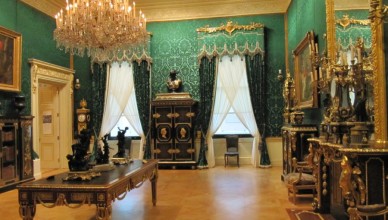 The Wallace Collection is not the most famous museum in London, but it really deserves a visit. Discover why in this post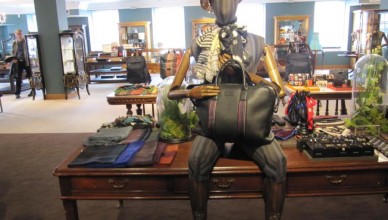 For those that want to escape the crowds in central London, a pleasant stroll that will take you through a charming area.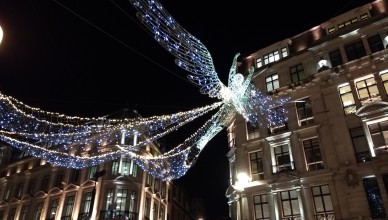 Christmas is a perfect time to visit London and to admire the amazing Christmas lights!
If you love London, you will simply adore the Museum of London. Don't miss it!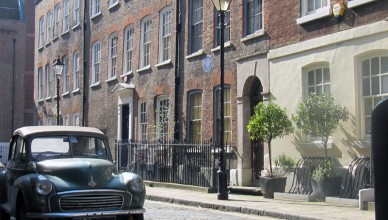 Discover a different area of London, its Sunday markets, and its stories.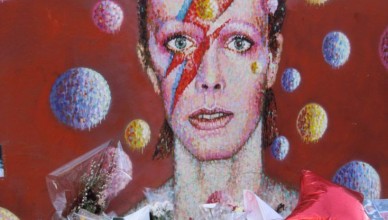 A self-guided itinerary in London following David Bowie's footsteps. An unmissable walk for David Bowie's fans